WHILE YOU'RE HERE...
Fast Facts and Quick Links
YOUR DIGITAL COMPENDIUM
Welcome to your Topnotch stay! We've created a quick reference guide for you below and encourage you to save it to your home screen or favorites for reference. Our 24-Hour Front Desk staff is also available to you by calling 802-253-6418.

WiFi
For those staying in the hotel, the WiFi network to use is SSID:TopNotch_WiFi
For those staying in a Resort Home, you'll find your private home information in your residence.

Activities
Stowe offers a myriad of places to explore and activities to keep you entertained, but no need to leave property to find things everyone can enjoy!

Host Your Event Here
Topnotch Resort is more than a vacation destination – our dedicated sales team is here to help you plan your next corporate event, wedding or other special occasion.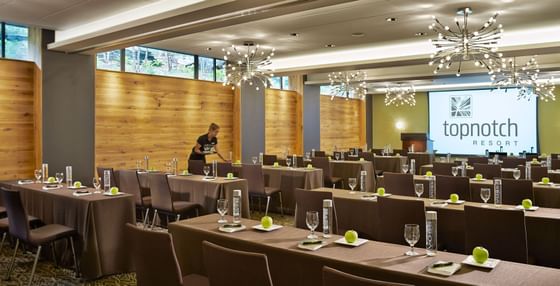 Meetings & Events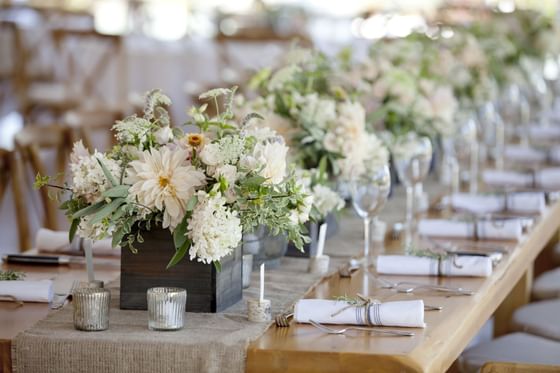 Weddings & Special Occasions

Maps
Quick maps to help you get around and be prepared.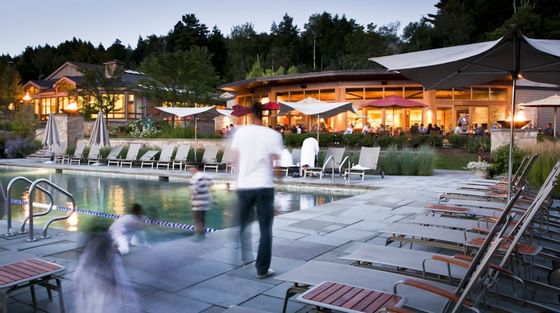 Resort Map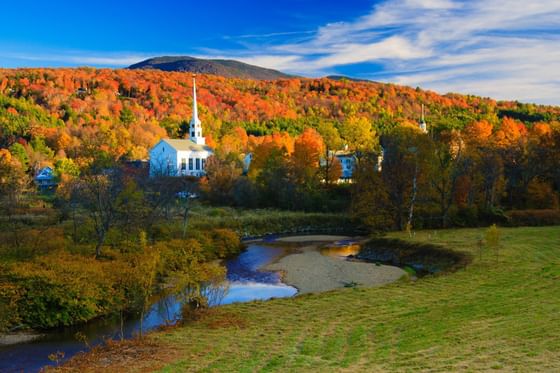 Discovery Map - Stowe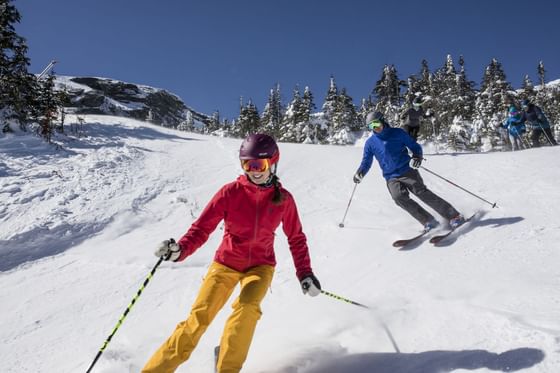 Weather Map