TOPNOTCH TENNIS
Over 30 Tennis Programs for All Ages and Levels of Play
TOPNOTCH TENNIS
Ranked One of the Top Ten U.S. Tennis Resorts
With over 30 tennis programs for all ages and levels of play, Topnotch reigns as a premier Vermont tennis resort, an award-winning destination dedicated to the sport for decades. Nestled into the mountains of Stowe, Topnotch Resort is a haven for both experienced tennis aficionados and anyone who's ever considered picking up a racquet. With six seasonal outdoor and four indoor hard courts, as well as a USPTA-certified international staff, our Tennis Academy has raised the game to an art form and is ranked one of the Top Ten U.S. Tennis Resorts by Tennis Magazine
From an extensive tennis menu that satisfies both the competitive and club player, to world-class coaching that will propel anyone's game to the next level, to the inspiring backdrop of the Green Mountains of Vermont, there's no more exhilarating setting for upping your tennis game than Topnotch.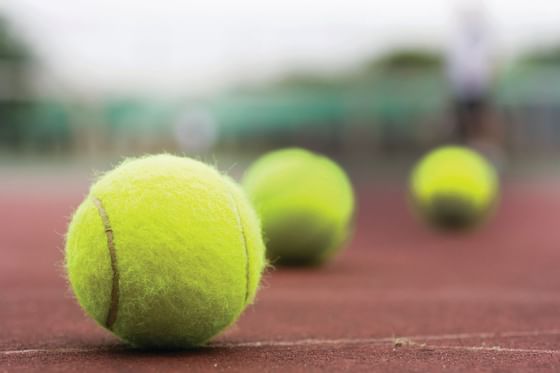 Tennis Operations
Off-Peak Season Operations (mid-September-mid-May): Indoor Tennis Center - across the street from the resort main entrance.
Summer Operations (mid-May – mid-September): Tennis Chalet - located just below the Topnotch outdoor pool or on your left as you head up the resort's main entrance.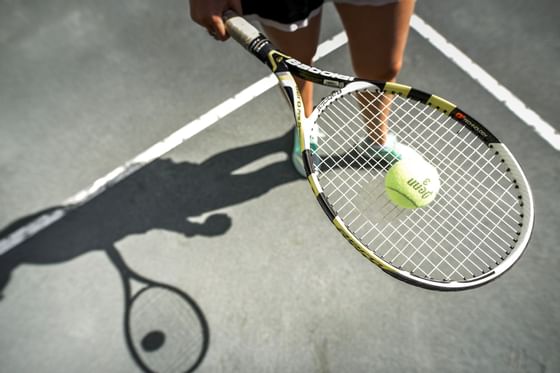 Tennis Hours
Monday and Thursday 9 AM to 7 PM
Tuesday, Wednesday, and Friday 9 AM to 8 PM
Saturday and Sunday 9 AM to 6 PM