Topnotch Spa Fitness Schedule
Sign up required for all classes
All classes are $15/class
Package of 10 classes available for $120
Barb Alpert
Barb Alpert has been a yoga practitioner for the last 40 years and has been teaching professionally since 2013 when she completed her 200 hours YTT, specializing in Ashtanga yoga which has given her the strength and stamina to be a seasoned massage therapist even in her 60s. She is passionate about making yoga accessible to everyone and enjoys the burst of creativity she gets from adjusting vinyasas to suit a person's needs. Barb is also a clinical herbalist and functional nutritional health coach and welcomes the opportunity to work with clients on developing a healthy lifestyle!
Donna DeVittori
Donna DeVittori is an AFAA certified fitness instructor who began her fitness career 27 years ago as a step-aerobics instructor. She now teaches Pilates Mat and Machine, Interval Core, Stretch, and Walk in the Woods at Topnotch Resort. As a certified personal trainer with a BA in psychology from Quinnipiac College, she loves to work with people who need a little encouragement, knowledge, and confidence to achieve their goals. She believes fitness should be simple, fun, and fit into your lifestyle – which she fully embraces by being an avid skier, fair weather windsurfer, walker, and swimmer. She does not believe in diets but rather eating a variety of real food in moderation and loves planning meals and enjoys family style cooking with her husband – often with produce from her own garden!
Gail Welsh
Gail is a lifelong exercise enthusiast and one of the first to be certified to teach SplasHIIT. She focuses on low impact high intensity workouts while building muscle and cardio strength. A long-time runner and skiing enthusiast, Gail believes in mixing all types of exercise into her routine and is at Topnotch in the fitness center to assist you in reaching your fitness goals.
Heather Newman
Heather has a 600 hour Medical Massage Certification through the National Personal Training Institute in Altamonte, Florida. She trained 500 hours in Body Awareness which corrects somatic patterning to help alleviate poor posture along with aches and pains through the Community Collage of Vermont. Throughout the years gaining certifications in Thai Massage, from the Wellness Institute in Vermont. Reiki 1 and 2 from the Usui Sensei technique taught by Anne Cameron at the Ayurvedic Center in Vermont and has completed a 200 hour yoga teacher training through Laughing River Yoga, Vermont. She has attained a Prenatal Yoga certification with knowledge in pre and postnatal yoga as well through the Women's Room, Vermont. I am also trained as an EMT at the University of Vermont along with CPR and First Aid.
Tammy Deeb
Tammy Deeb is a health and fitness trainer with more than twenty years of experience. Before joining Topnotch Resort, Tammy owned two businesses: one specializing in health and fitness training and the other in both domestic and international outdoor adventure travel. She combines the professionalism and expertise to provide effective group training in a gym setting, as well as the flexibility and ability to adapt to a client's personal needs to provide private, in-home training. In addition to developing
programs designed to reach and maintain optimal health and fitness goals, Tammy instructs clients on proper equipment use to minimize accidents and injuries.
Tammy combined her fitness training expertise with her planning and organizational skills to manage outdoor adventure tours for groups ranging from 15-50 clients, including coordinating locations, reservations, transportation, lodging, finance, and daily events. To secure proper equipment in advance such as bicycles, ice climbing and rock-climbing gear, Tammy analyzed client's individual needs based on body type, height, weight, and experience.
Tammy is a NASM Certified Personal Trainer, Certified ACE Personal Trainer, Certified ACE Group Fitness Instructor, as well as a Wilderness First Responder and Public Speaker. She has trained clients in Tabata, Circuit Training, Strength Training, TRX, Cardio and Flexibility.
Cloe's journey with yoga began in Hawaii after a physical injury where she explored Iyengar, Yin, Dharma and Vinyasa as healing and rehabilitation therapies. She quickly fell in love with the practice and decided to explore it further. When she left Hawaii to pursue graduate studies in Washington, DC and become a licensed massage therapy, she began taking Yin restorative classes with Yoga District DC for self care and ended up completing her yoga teacher training as well.

She gets immense joy and gratification sharing the gift of yoga with others, giving them a sense of self empowerment, self healing, release and balance. Ultimately she would love to create a holistic practice which combines clinical work with yoga therapy.
Read More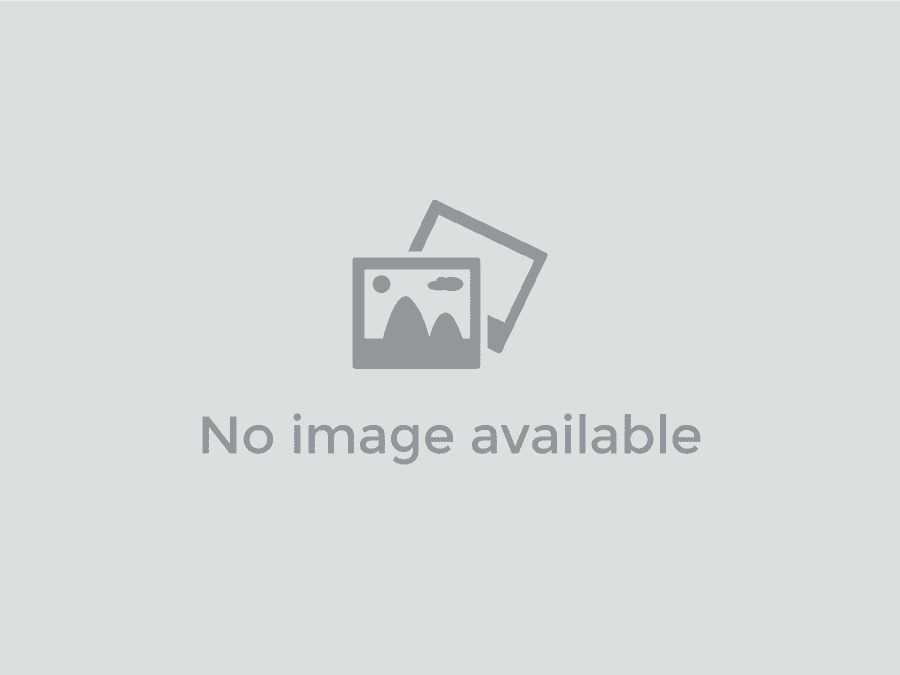 Gianna Rose is a true lover of Vermont who is here to work through body, mind, spiritual practices. She has been on this journey of vibrant balanced health for nearly two decades. Training as a triathlete and researching GMOs, it was time to change when she injured herself repeatedly. This led to yoga, studying Buddhism, and massage therapy and eventually she became inspired to become certified and insured to teach and work with others. Working with Gianna will provide you with a deeper level of awareness, tools to keep the work moving, and a sense of energized peace.
Certified in: Sports Massage, Amma Therapy, Thai Yoga, Clinical Massage, Reiki, Lifestyle Education, Shiatsu, NIA, Yoga meets Dance, Polestar Pilates Therapy, Nutritional Coaching, Bikram Yoga, Phoenix Rising Yoga Therapy, Vinyasa, Yoga Nidra, Bioenergetics, Chakra Balancing, Pranayama Therapy, Applied Kinesiology, Maya Abdominal Massage, Dona Doula, and Dharma Yoga.

Read More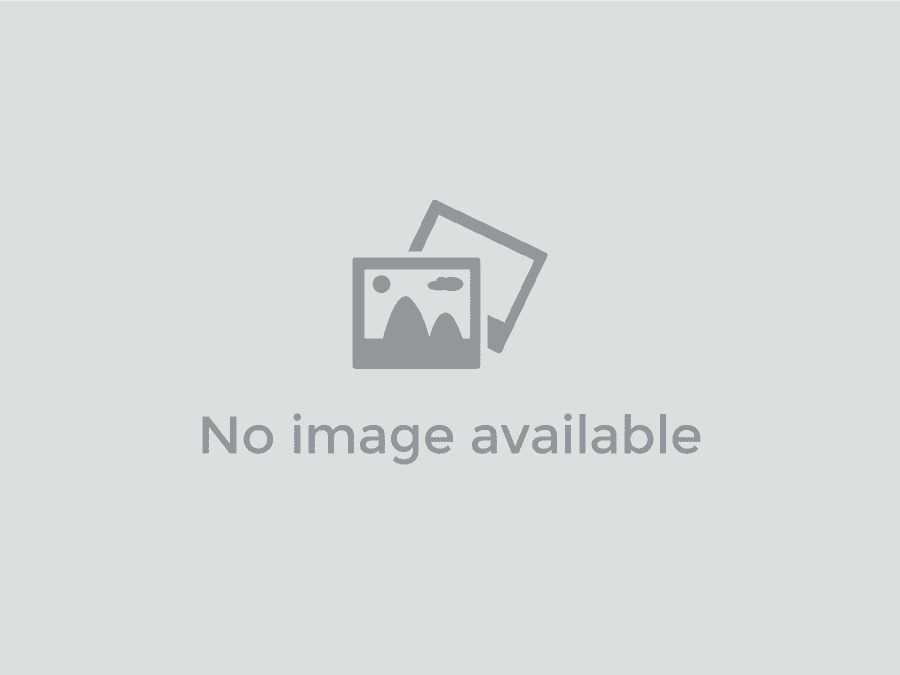 It was in NYC in the 1980s when Sake first experienced a dance-fitness fusion class, and has been in love ever since. Here at Topnotch, Sake leads Nia class, which is a type of wholistic aerobics that welcomes all ages and all fitness levels.
As a professionally licensed bodywork therapist for over 35 years, as well as a yoga and movement instructor, Sake is passionate about teaching people how to live freely in their bodies, and how to use movement as medicine. Embracing the concept of "no pain, all gain," Sake's classes are filled with cues for releasing stress, finding balance, and regaining strength & flexibility in body & mind.

Read More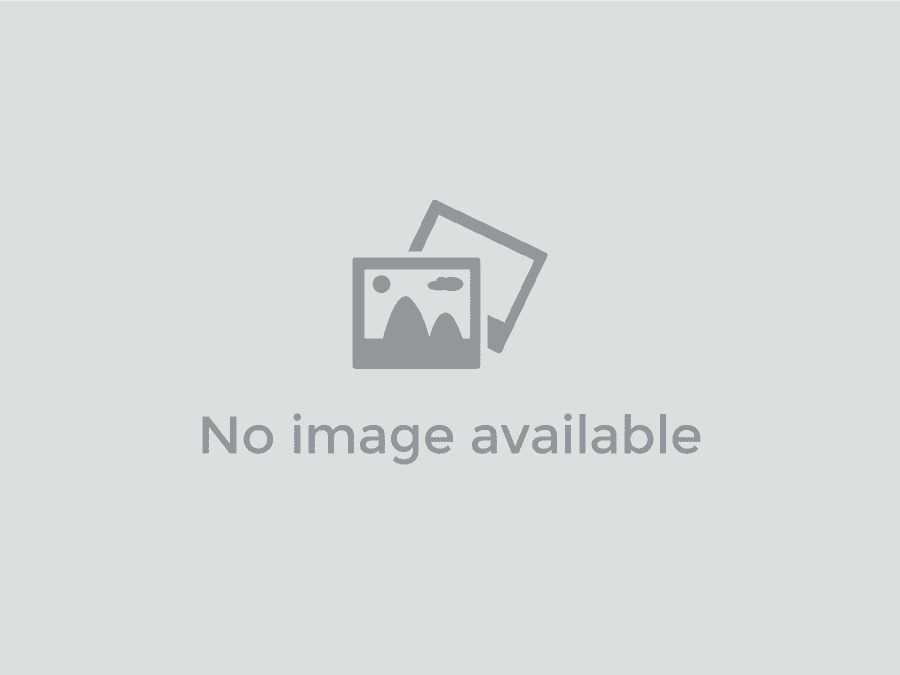 Tristan has always been interested in strength training, fitness, and combat arts but his training really picked up when he moved to Australia. There, he was mentored by top tier striking and physical preparation coaches and first competed in knockdown tournaments, a type of kicking boxing style fights. After returning to America, he continued his training in Kyokushin Karate in Waterbury. Tristan's early foundation has given a lifelong unique approach to weight training that supports the goals of the athlete by building strength, speed, endurance and flexibility while protecting against injury. Whether your goal is high athletic performance or feeling and looking great, Tristan can help find a fitness-based approach for your goals.
Read More