Flannel Restaurant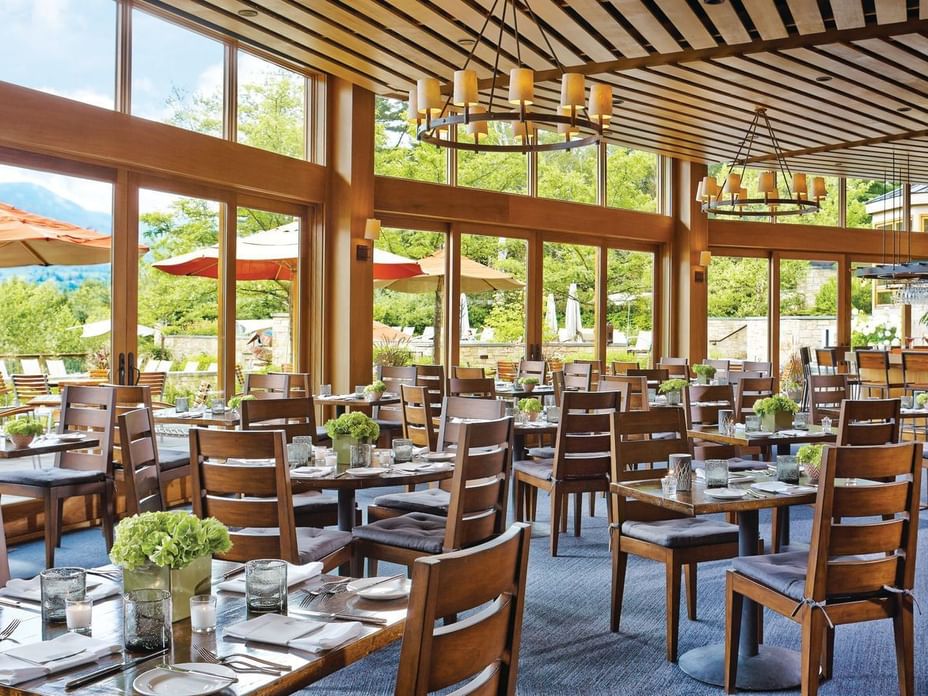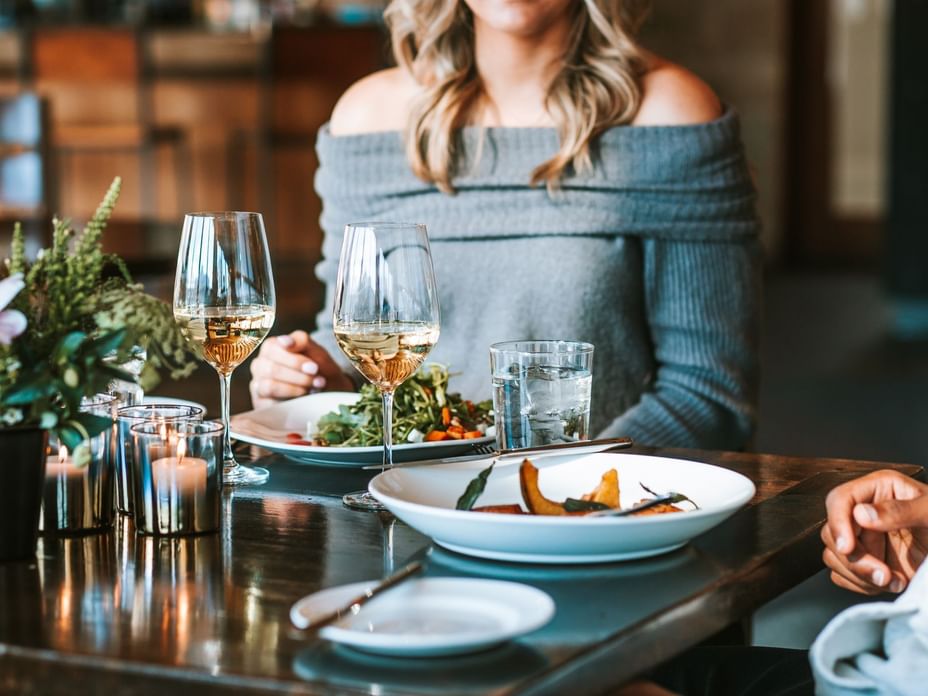 A room, a view, a warm welcome. A place that pays homage to Vermont fresh ingredients, mountain views, seasonal inspirations, world-class wines, and service – paced to please.
Like a friendly bistro with an open kitchen. At Flannel, the pleasure of eating befits the joy of dining. Gathering guests amidst magical views of the mountains, an imaginative dining experience unfolds, where the relaxed coziness of being at the table is heightened by what's on the menu.
Flannel can be reserved as a private dining experience or relaxed meeting and reception room.