Advanced Purchase for the Advanced Traveler
Save 15%!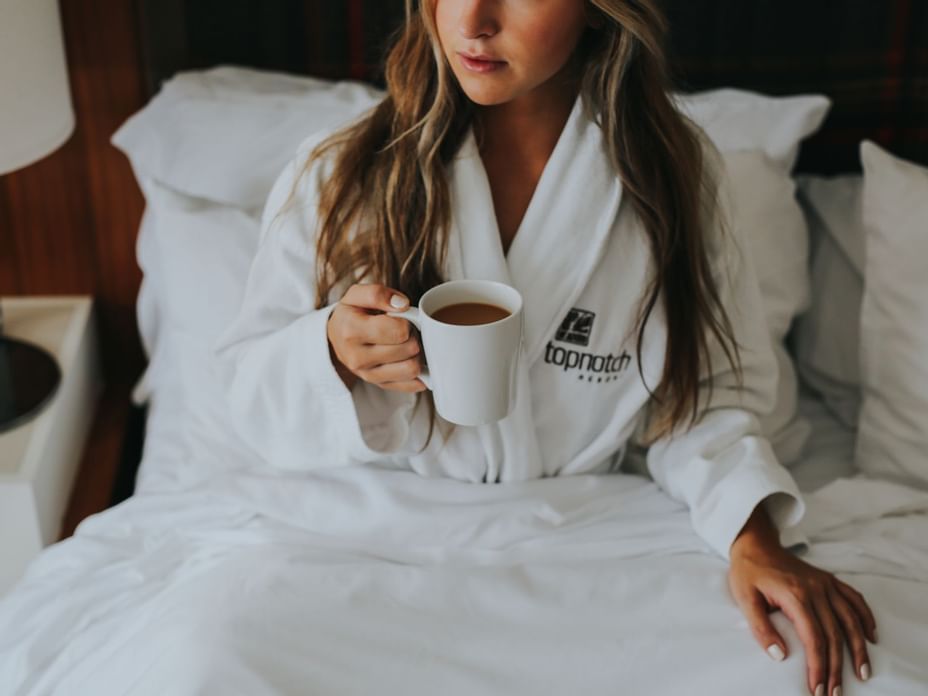 Planning ahead has its perks! You get a wider selection of rooms to choose from and 15% off the nightly rate! By booking now, you have something to look forward to for the next 30 (or more!) days.
Requires a non-refundable deposit. Reservation cancellation or date changes result in FULL deposit forfeiture. Reservation dates may not be changed. Subject to Availability.
Terms and conditions
Guarantee Policy
Credit Card Deposit Required - full stay - tax included. Non Refundable. Non Transferable. Non changeable.
Cancel Policy
Reservation is non-refundable upon booking - cannot be cancelled or changed without charge. Full stay charge will apply.