Stowe-d Away Family Vacation Tips
How to make the most of your trip to Stowe, Vermont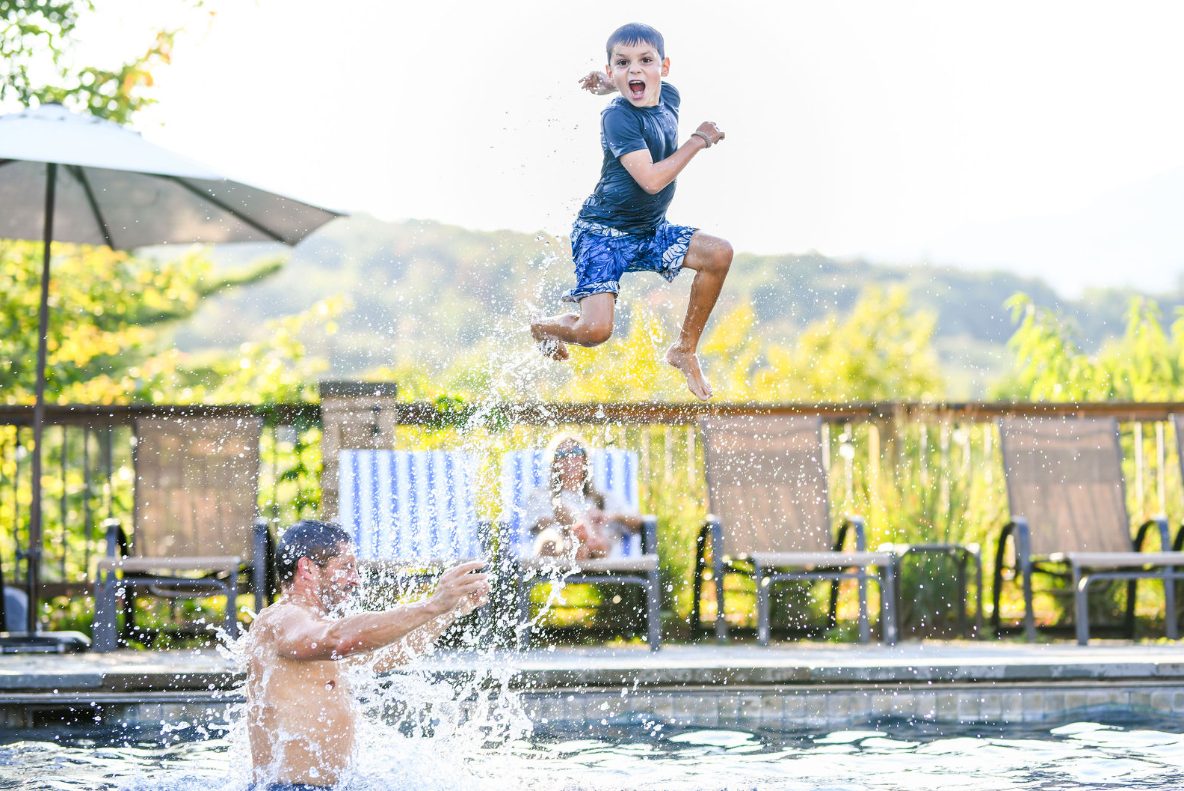 Stowe, Vermont is a popular destination for families due to its beautiful scenery, outdoor recreational opportunities, and charming small-town atmosphere. Here are some tips for traveling to Stowe with kids:
Plan ahead
Stowe can be busy during peak tourist season, so it's a good idea to book accommodations, activities, and dining reservations in advance. If you are booking more than 30 days out, save 15% with our Advanced Purchase rate, too. It pays to plan.
Scheduling
Shoulder seasons like spring can be a great time to visit since fewer people are visiting Stowe then. Wait times significantly decrease for dinner tables, lift lines and pool chairs making it easier on tiny travelers.
Activities
Not only are there activities for all ages in Stowe, but also all abilities. Call our concierge and let them help you find age, fitness level and adventure-level appropriate activities for your group. Hiking, biking and skiing are popular choices, but there are also lots of options like bowling, art galleries, golf, swimming, and sight-seeing to be done as well.
Pack for the weather
Vermont has four distinct seasons, and the weather can vary significantly from one day (or hour) to the next. Be sure to pack clothing and gear that is appropriate for the forecasted weather conditions.
Take advantage of family accommodations
Family vacations aren't just for one household anymore - traveling with grandparents is a vacation trend we love! Consider bringing extended friends or family with you and staying in a 2- or 3-bedroom resort home. Resort homes give everyone their private space but also the gathering areas and comforts of home which can provide more freedom and flexibility.
The key to any successful trip to Stowe is to plan ahead and be prepared for a variety of weather and activities. With a little bit of planning, you and your family can have a fun and memorable vacation in this beautiful Vermont destination.