Foliage Drive Tours - It's about the Destination AND the Journey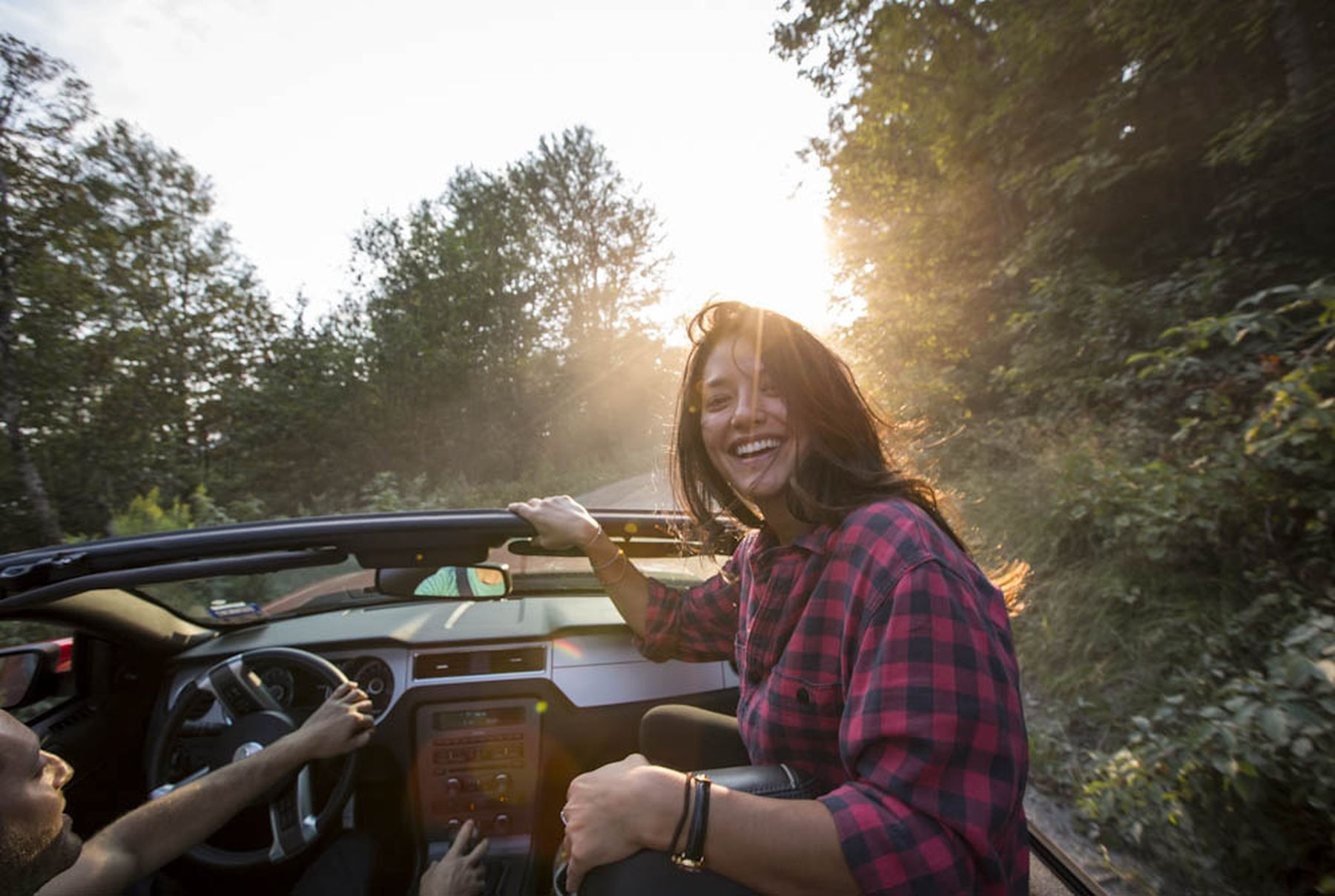 We've all heard "It's not the destination, it's the journey" but what if it's really about both? Topnotch Resort sits just off the beaten path, but the windy roads boast views and activities to make the journey part of the adventure.
Positioned just minutes from the base of Mount Mansfield - Vermont's highest peak - Topnotch Resort is nestled into the hillside, perfectly placed for glorious views and easy access to everything Stowe, Vermont has to offer. We anticipate another beautiful foliage season, but to help you make the most of your journey, we've curated drive tours for day trips or just getting to Topnotch.
DUE NORTH
For those friends coming from the south, the route from southern Vermont has a plethora or note-worthy stops but a few of our favorites are all you need to give you (and the kids) a break from the car!
- For the young and young at heart, Montshire Museum has local fish and animals to visit, science experiments galore, and beautiful trails to run off some energy while learning about the flora and fauna of the area.
- VINS Nature Center provides rehabilitation for birds and a chance for us to get up close with these beautiful birds. Trails throughout their campus offer chances to learn more about the area as well as a forest canopy walk giving you the opportunity to go from the forest floor to the treetops. Pro-Tip: You'll have to drive by the Quechee Gorge to get there - stop, get out, and take in the view!
- Simon Pearce offers beautiful dining and even more beautiful handmade drinkware, serveware and decor. The restaurant sits right on the river and conveniently offers shopping on your way out.
- A stop in Barre at The Rock of Ages Visitor Center offers a unique look at the history of the area a how granite is quarried and sculpted. Before continuing on your way, take a drive tour through the internationally known Hope Cemetery, dubbed "a museum of granite sculptures" by Atlas Obscura.
- Once you get off Interstate 89, stop by the Ben & Jerry's factory for a tour and treat before heading into Stowe to visit the Vermont Ski and Snowboard Museum.

SISTER, SISTER
For those looking to extend the leaf peeping trip with a second stop, our sister property High Peaks Resort is an easy and breath-taking drive to Lake Placid, New York. During the three-and-a-half-hour drive, there are plenty of opportunities to stop for views, learning, tasty treats and activities.
- Upon leaving Topnotch Resort, it's a quick drive to Ben & Jerry's to grab a sweet treat and taste of Vermont on your way out.
- Shelburne Museum is a beautiful look into local history and American Folk Art. The meticulous grounds and carefully curated exhibits are worth the stop.
- Vermont Teddy Bear Factory is a great place to meet (or build!) new friends! Watch and learn how these highly coveted bears are made and then build your own as a custom souvenir.
- Noon Mark Diner is the place to stop for homemade pie and tastes of American diner classics.
- Stop at Marcy Field Viewing Platform to stretch your legs and take in the view at a breathtaking panorama.

Regardless of the direction you're coming from or going to, Vermont is riddled with unique vistas, museums, flavors and stories. Visit our Concierge desk for even more ideas!