ROOMS & SUITES
Explore All Of Our Accommodations.
Rooms at Our Stowe Vermont Resort and Spa
Explore Our Accommodations
In a place where serenity meets style in all the right ways,  you'll reside in comfort, in luxury. Designed to blend the beauty of its mountain surroundings with a delightful "cosmopolitan-ality," Topnotch Resort provides its signature rustic elegance throughout a 120-acre resort and spa getaway at the base of Vermont's Green Mountains.
Slideshow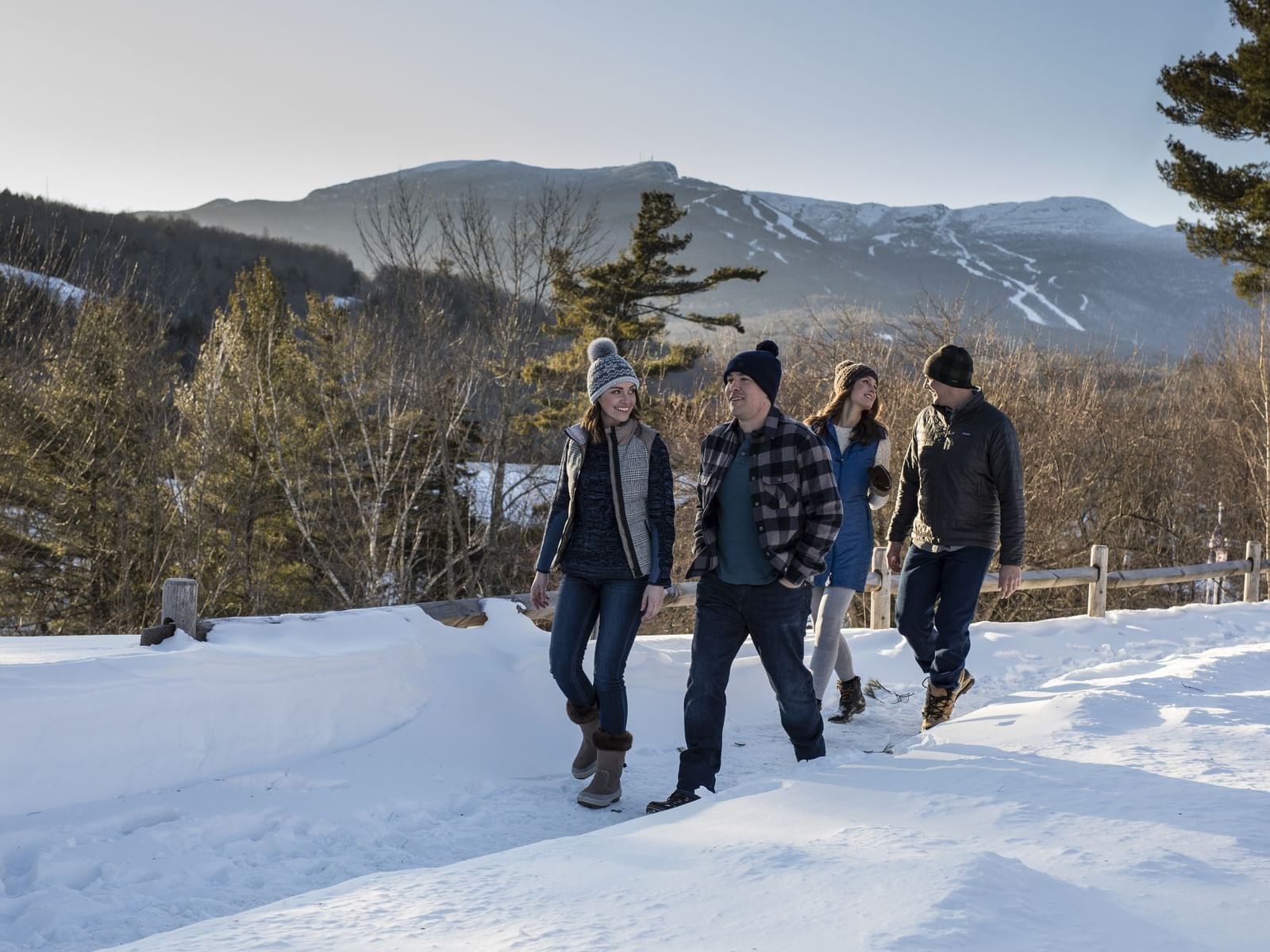 Freeze Your Rates - Save up to 25% This Winter!
The earlier you book, the more you save! Save up to 25% on your winter travel!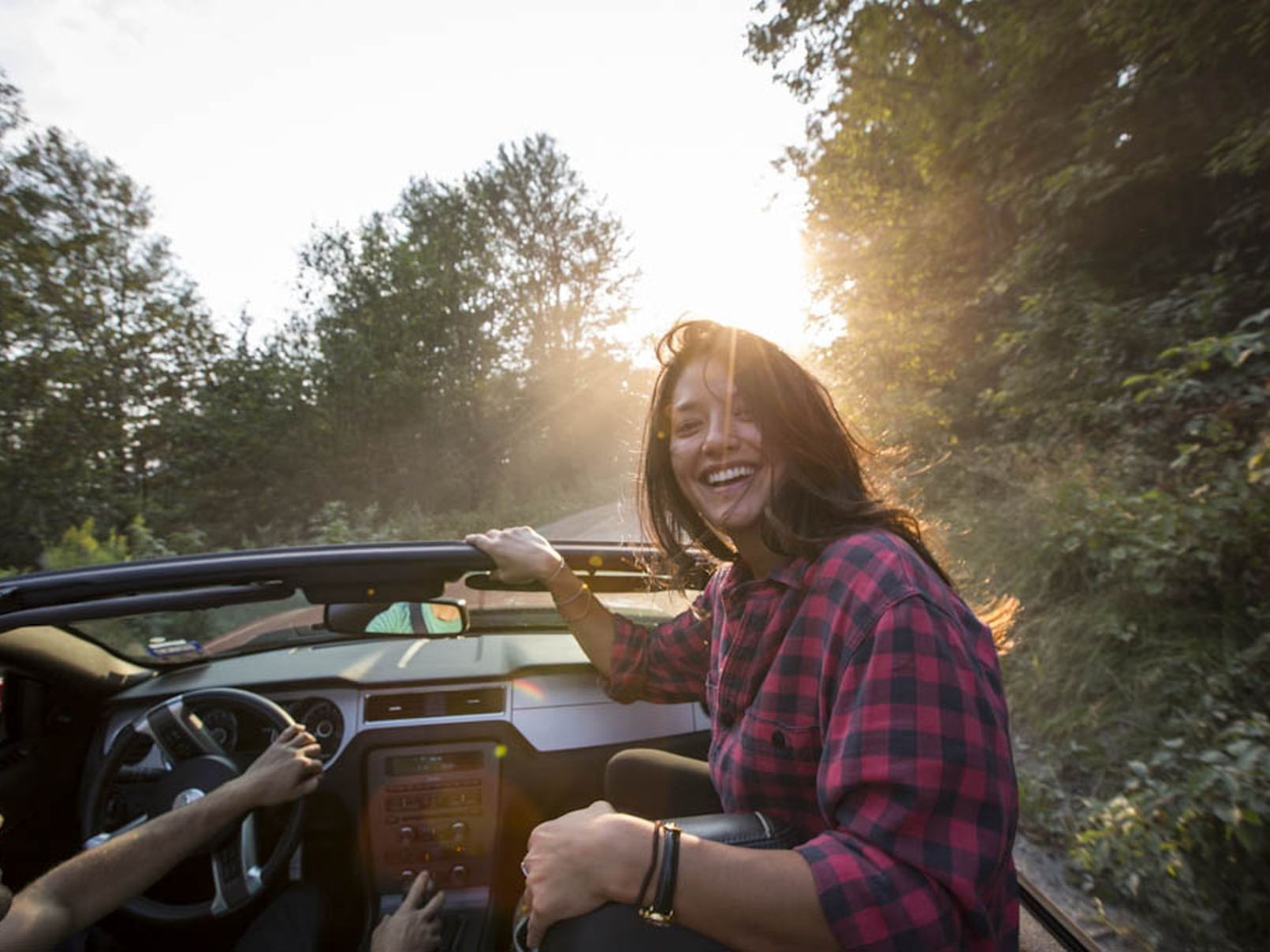 Vermont for Vermonters
Vermont for Vermonters is back! Book now to experience the resort you've been hearing about and indulge in luxury with resident-only savings.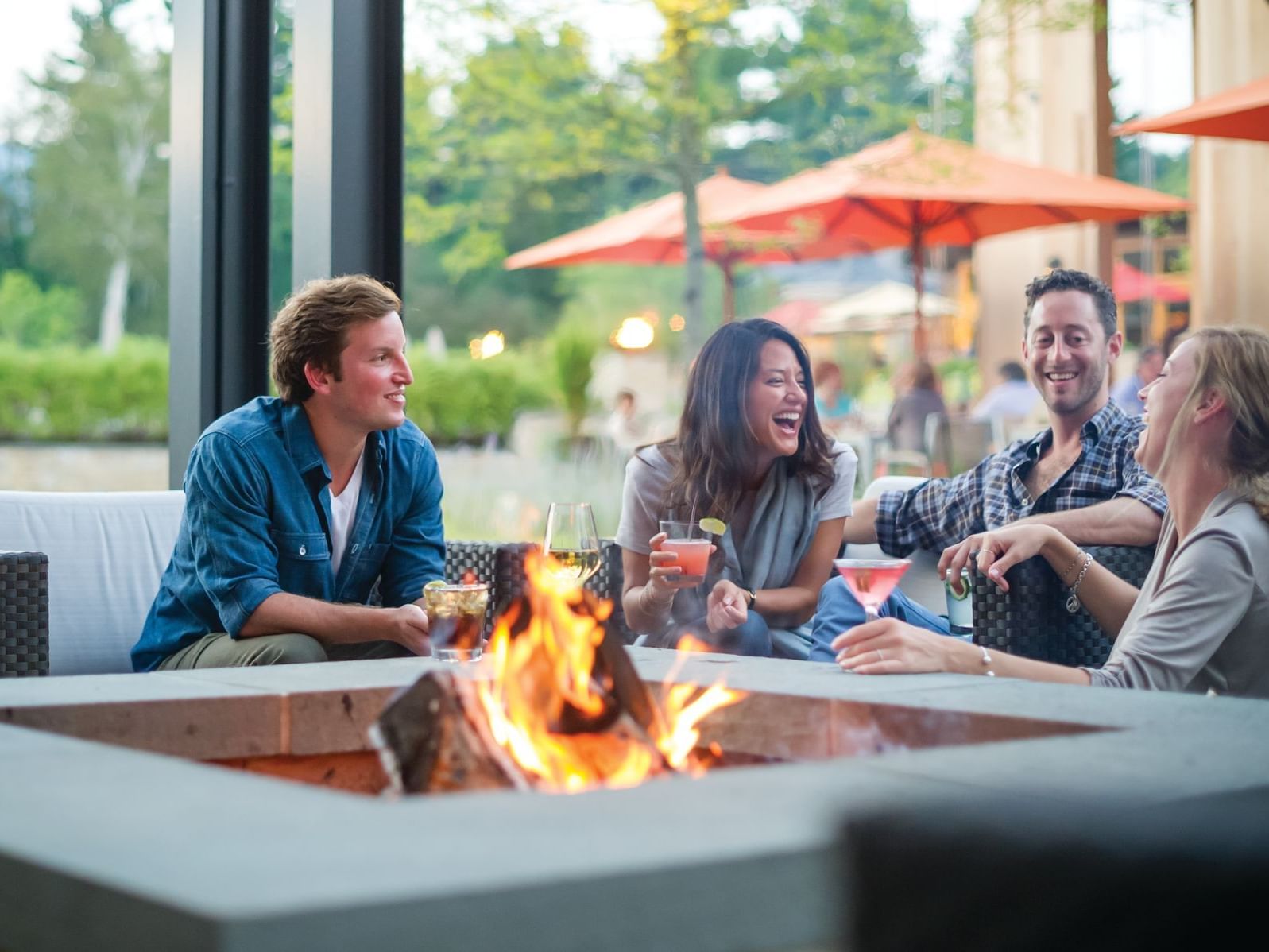 Topnotch Unplugged
Find the authentic Vermont experience when you unplug at Topnotch!