ROOMS & SUITES
Explore All Of Our Accommodations.
Rooms at Our Stowe Vermont Resort and Spa
Explore Our Accommodations
In a place where serenity meets style in all the right ways,  you'll reside in comfort, in luxury. Designed to blend the beauty of its mountain surroundings with a delightful "cosmopolitan-ality," Topnotch Resort provides its signature rustic elegance throughout a 120-acre resort and spa getaway at the base of Vermont's Green Mountains.
Slideshow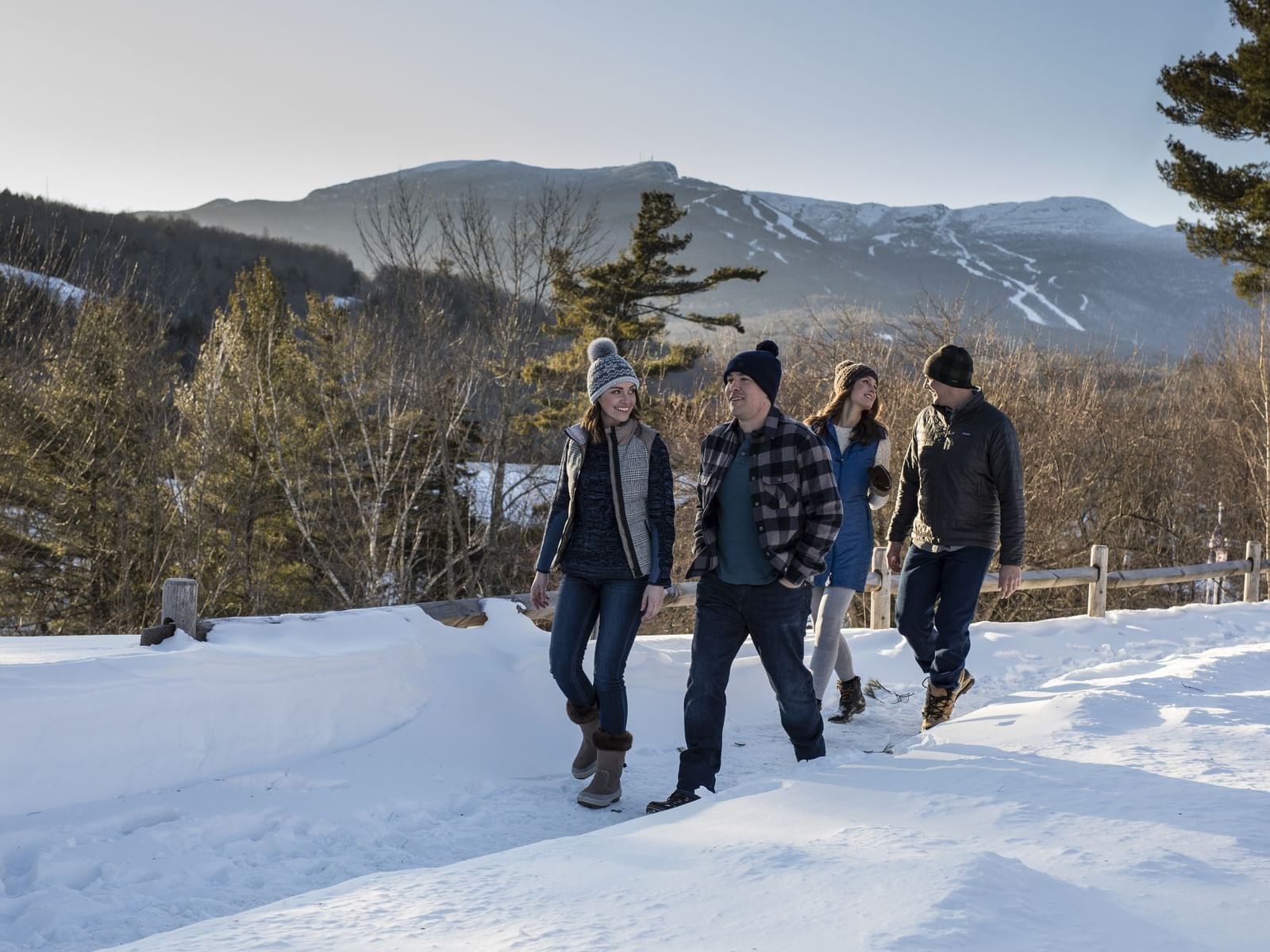 Topnotch Unplugged
Find the authentic Vermont experience when you unplug at Topnotch!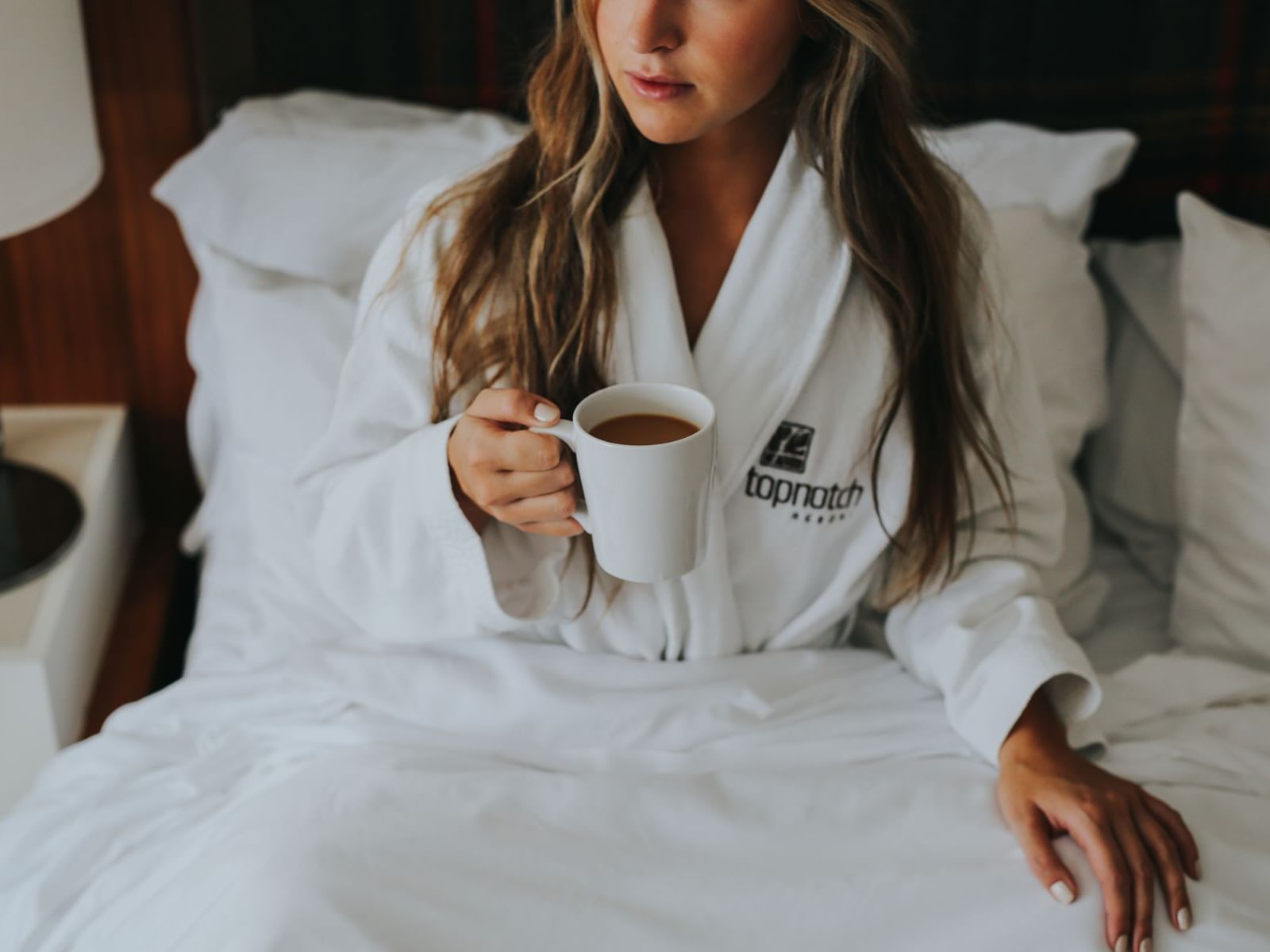 Advanced Purchase for the Advanced Traveler
Reserve your room 30+ days prior to check-in and save 15%!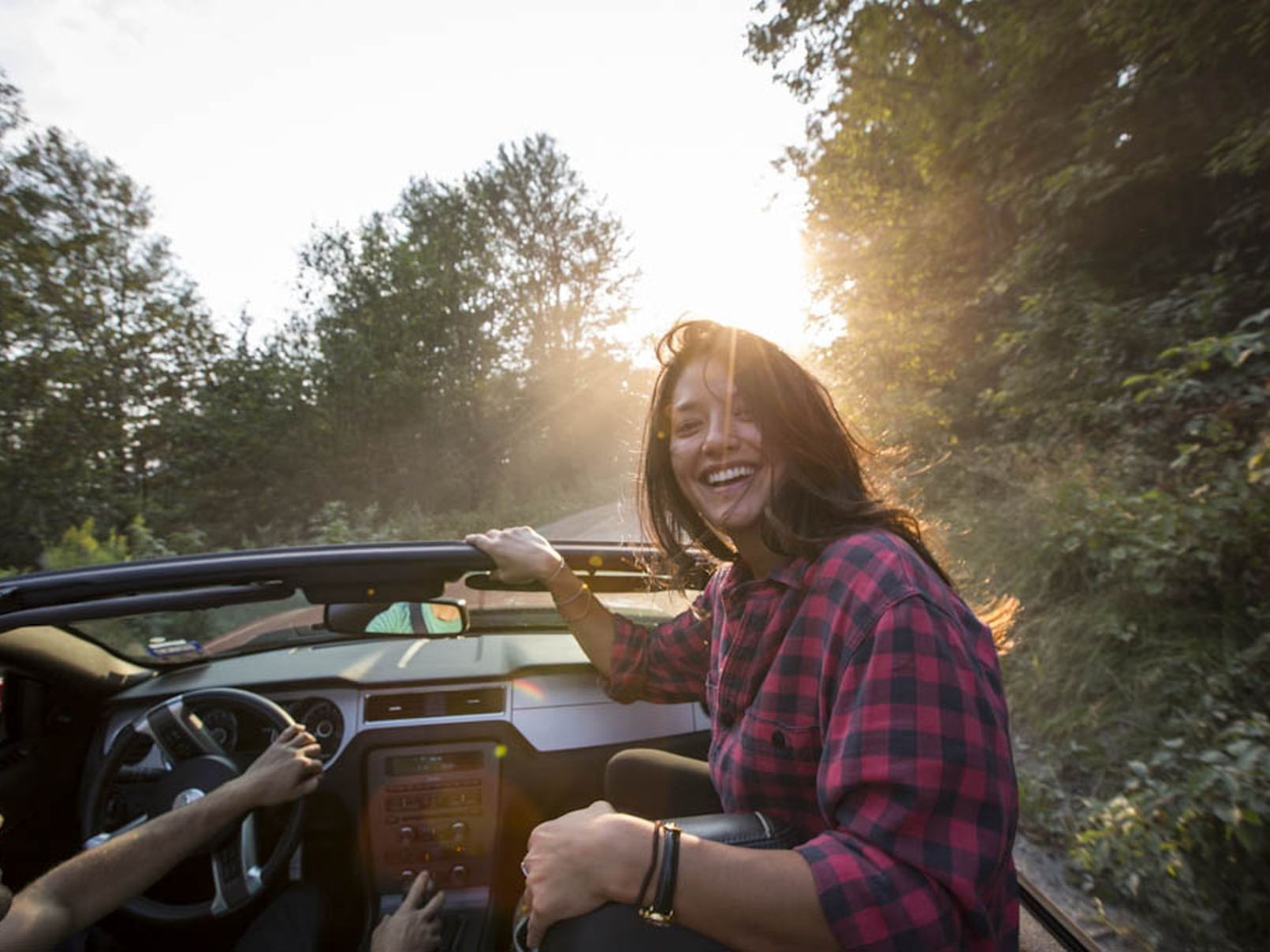 Vermont for Vermonters
Vermont for Vermonters is back! Book now to experience the resort you've been hearing about and indulge in luxury with resident-only savings.