ROOMS & SUITES
Explore All Of Our Accommodations.
Rooms at Our Stowe Vermont Resort and Spa
Explore Our Accommodations
In a place where serenity meets style in all the right ways,  you'll reside in comfort, in luxury. Designed to blend the beauty of its mountain surroundings with a delightful "cosmopolitan-ality," Topnotch Resort provides its signature rustic elegance throughout a 120-acre resort and spa getaway at the base of Vermont's Green Mountains.
Slideshow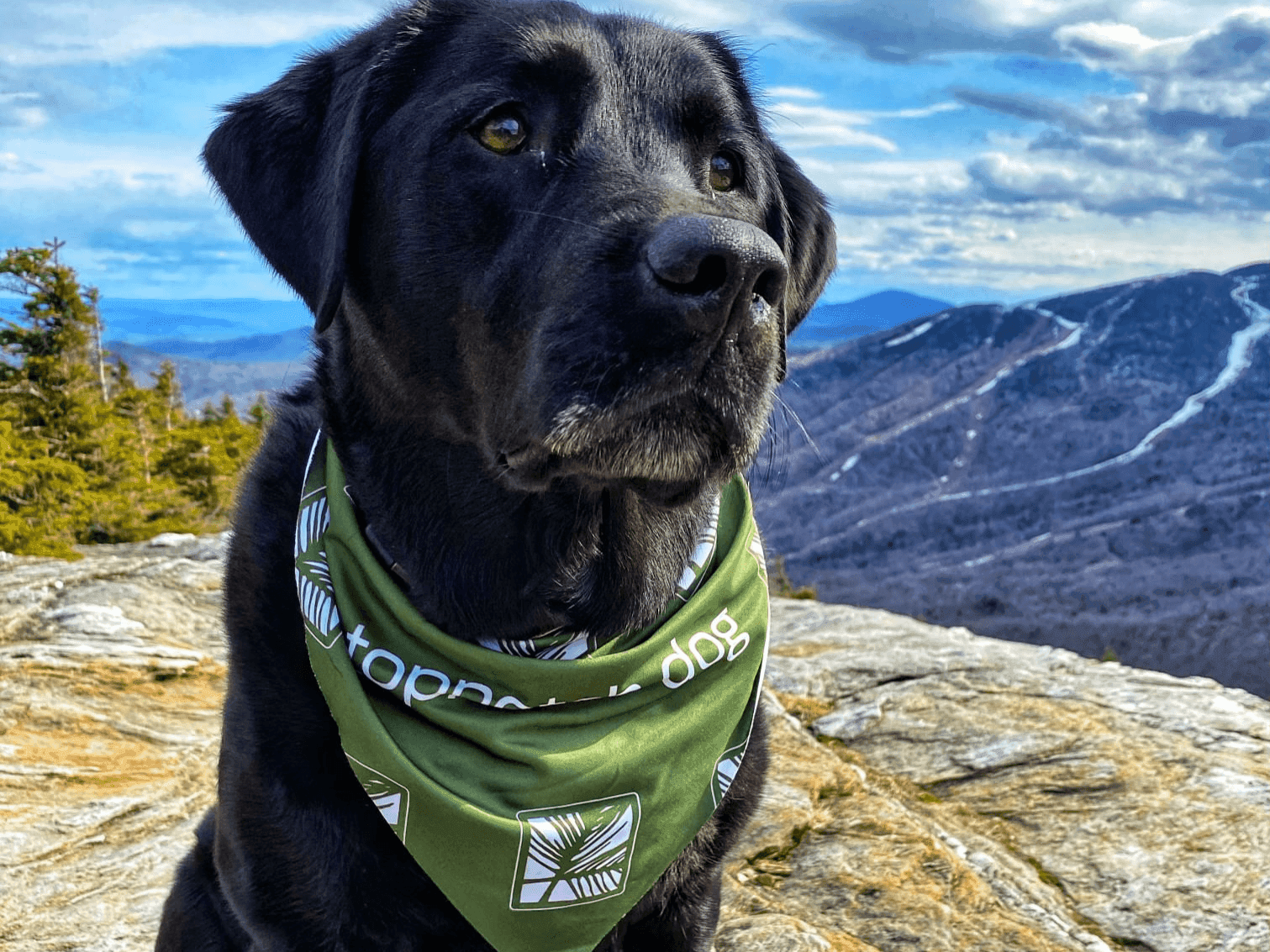 Top Dog of Topnotch
Bring your dog to Topnotch and have all of the essentials covered!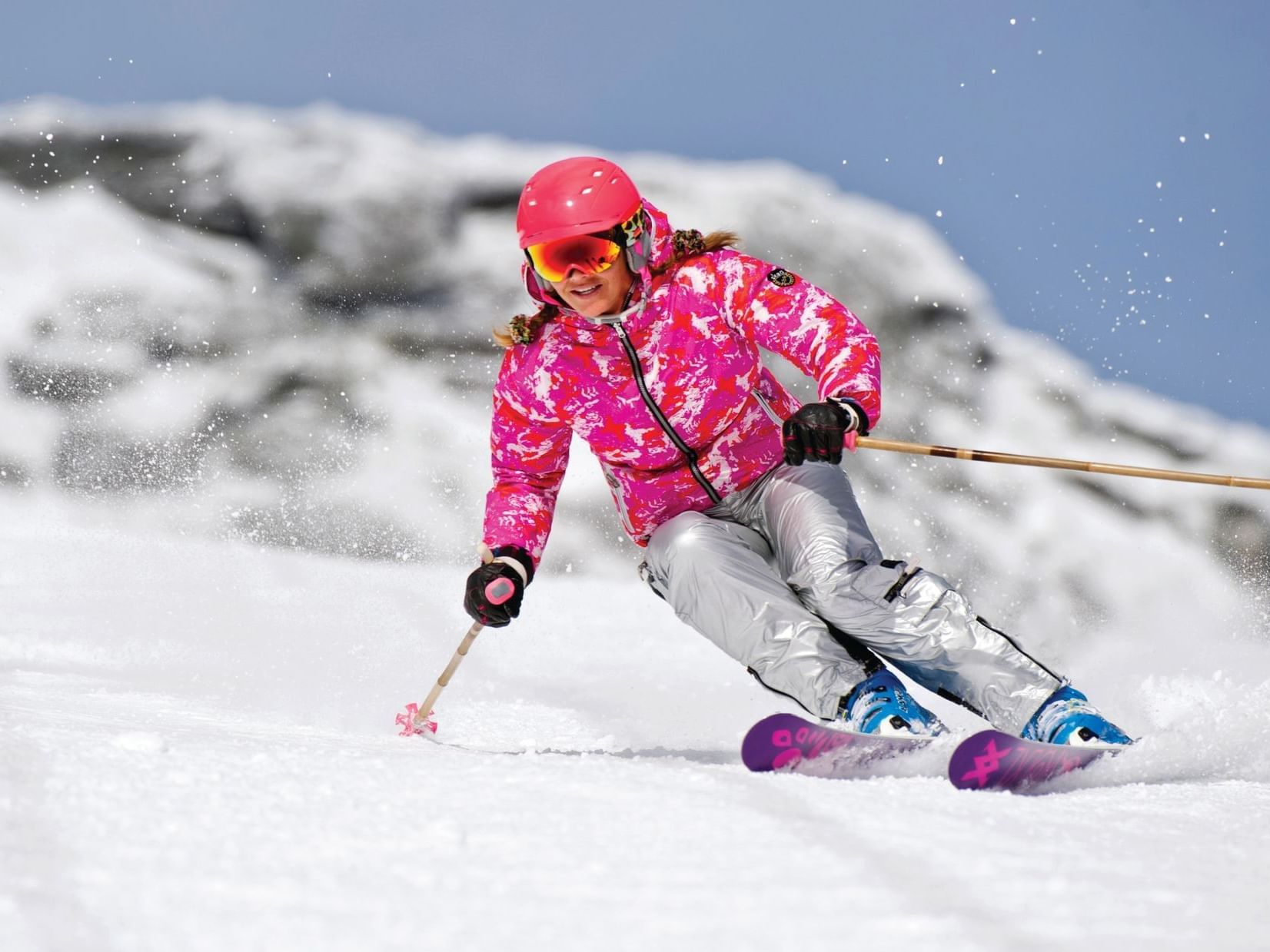 Topnotch First Chair
Your winter accommodation and inspiration is waiting for you here at Topnotch!